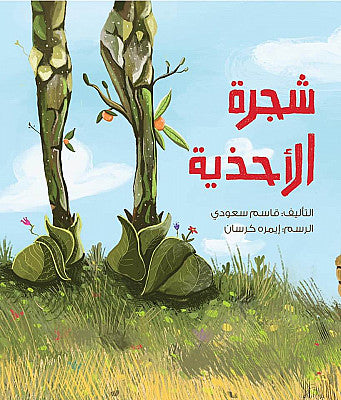 The shoe tree, written by: Qassem Saudi
An orange tree stands in the middle of the road between the village and the school, and one day she notices that a child with a gentle smile is walking alone with worn shoes, and because it is winter, the tree is afraid of rain that may make the road longer because of mud and potholes.
What will you do to help the girl? Who will help her in her unique project?