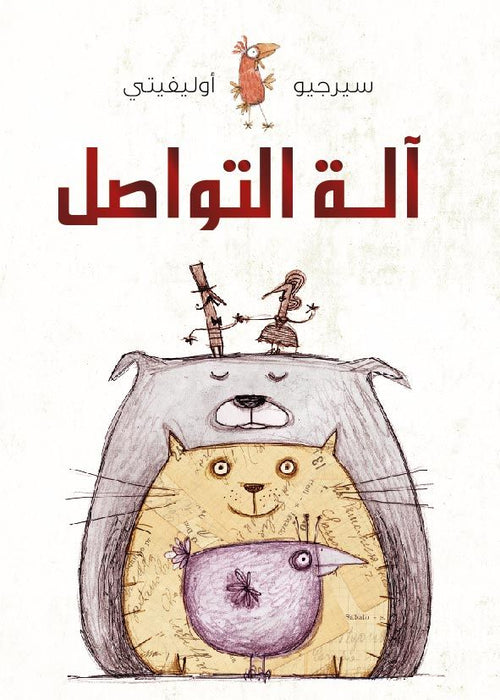 Sergio Olivetti's communication machine
No more misunderstandings with your pets! Thanks to the Communicator, the pioneering device for talking to animals, you can finally ask your dog what he's really thinking when he doesn't return the stick.
You can ask the cat what programs he's watching on the washer window glass, but even chickens, bears, sheep and crickets won't have any secrets anymore!
For the first time ever, a complete and comprehensive book on the history of the machine and its models that changed the world
Age group 9+ years